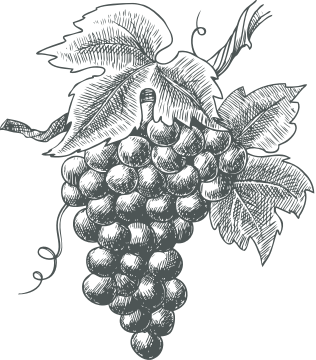 Valtellina wine production has always been characterized by its own unmistakable identity which, following the institution of the italian law on the protection of the denomination of wines, was originally recognized in 1968 as DOC (Controlled Denomination of Origin) for the variety Valtellina and Valtellina Superiore, through production regulations which delimit the areas and methods of production to safeguard the typicality and quality of the product.
In 1998, for the Valtellina Superiore production area, the DOCG quality recognition (Controlled and Guaranteed Denomination of Origin) was also obtained, further testimony to the peculiarity of the territory.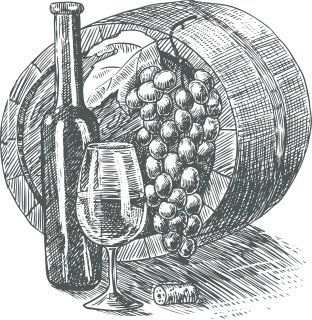 The wines of Valtellina manage to perfectly combine the quality of the product with the surrounding environment, built over the centuries on the interaction between men, landscape and history.